Our products and services
Metal powder for 3d printers
Bars
Sheets
Ingots
Powder properties analysis
Metallography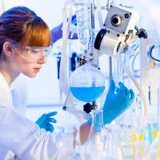 Physical & chemical analyzes
Mechanical metal testing
Product applications
Aircraft building
Power engineering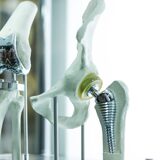 Biomedical technologies
Chemical industry
Scientific research
Main
Dear visitors of our web site!

Currently we are working on filling and updating the pages of our site, thus, some of them may not open or display incorrect information.
In the nearest future, the work will be completed.
Thank you for your understanding.
If you have any questions - please send them to the email address:
info@ruspromet.ru
Yours faithfully,
RPC RusProMet LLC
Why choose us?
More than 55 years of experience